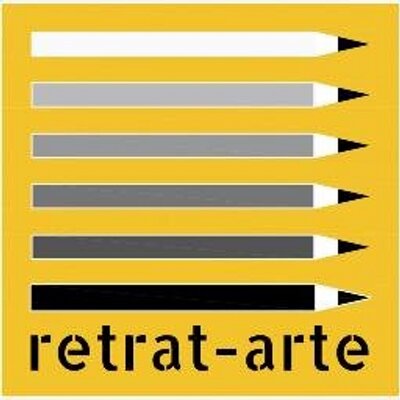 A special greeting to all my readers in syntony. Already at home Home sweet home ... Nothing is more pleasant than to get home after a busy day and disconnect completely from the outside world, right? Being able to find serenity and relax to enjoy every moment, is priceless. So today I give you a few ideas so that you can have at home your particular paradise, in any space, regardless of size, the possibility of enjoying a Japanese garden .
The Japanese garden is planned to be contemplated, it is a place of meditation and observation to achieve a state of quietness and placidness, just what we need to recharge.
So I invite you to explore Japanese philosophy and its relationship with the creation of these gardens ... Go ahead! Japanese garden full of peace and fullness
When we build or create a Japanese garden we do it with the idea of ​​creating spaces that invite meditation and reflection, to peace and fulfillment. Over time, the Japanese have become connected to Buddhist philosophy and all aspects of their life are reflected and in her Its values, its culture, its art and spirituality, are governed by the principles of naturalness and serenity .
This is what we seek to improve our quality of life as well that we continue to advance to know those details of decoration that make these gardens the ideal environment for relaxation.
Our nature lies in the power of the mind. And the mind is our true nature.

The image of this Japanese garden conveys peace and quiet , achieved through the balance of elements used. Each component has a symbology that when connected with each other, conveys tranquility and placidity.

Water represents life, it is the mirror of the pure Japanese garden, being the reflection of the sky and all the elements that are part of the environment, in fountains or waterfalls and ponds where they live a variety of fish as a symbol of love, of affection between one another and completing the stage. All elements are linked together.

The white sand and gravel symbolize the basis of our life, transmute bad energies fostering serenity and harmony. The rocks located on the sand or gravel symbolize the mountains , are strength and stability.

The vegetation symbolizes and remembers the passage of time in relation to the change of seasons of the year, adding life and color to the natural Japanese garden .

Moss and bamboo are elements of vegetation most often used in Japanese gardens , and if we have a wide space we can incorporate trees such as cherry trees, maple and black pine.

Japanese style gardens are a gift for sight that reach us to the soul

If the space of your house is reduced, nothing happens, you can devise wonders with little space, this Japanese garden is the ideal to achieve that special environment you want.

Another option within this style of gardens, linked to Buddhist philosophy, is Zen garden, Karensas, or rock , configured by rock and sand.

The rocks simboli zan mountains, and sand the water of rivers and oceans, forming dry landscapes in zen gardens, to be contemplated and lead us to meditation.

The vegetation in the background and surrounding rocks serve as a framework for zen garden, making a great picture.

The Japanese and its gardens are a mixture of landscapes with Zen design, the result is perfectly adapted to a space of your terrace for very small, with some vegetation as background of the scene, inviting reflection ...

In a small corner of a terrace any

A wooden box, sand, small rocks and candles for the highlight

On the side of the house, to give life to the corridor integrating the environments or on a wooden platform at the exit to the garden.

Small portions of moss and a miniature stone lamp, many rocks and vegetation.