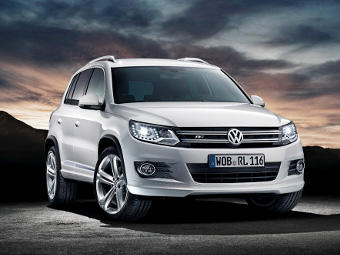 I'm a longtime baseball fan, going back to the days of watching on CBC Television many Montréal Expos' home games at Jarry Park Stadium, and back to the inaugural seasons for both the Seattle Mariners and the Toronto Blue Jays. I've been looking forward to visiting Camden Yards in Baltimore since its completion in 1992. I'm visiting friends in Baltimore as one of many North American stops in my 2012 around-the-world (RTW) trip. With the added bonus of the stadium's 20th anniversary, we're on a weekday-afternoon tour of Oriole Park at Camden Yards. Although baseball season is already a few weeks in, there are only six of us on the tour. It feels like we have all of Camden Yards to ourselves.
I'm also a fan of sports history. A few weeks earlier, I returned to Toronto for the first time in ten years, and I found some 'religion' in the presence of 'The Holy Grail' inside the Hockey Hall of Fame. Here at Camden Yards, it's special to examine an important part of Oriole and baseball lore, reading about Brooks Robinson and Frank Robinson, and seeing the various displays for Cal Ripken Jr.
At home plate, I imagine I 'm at bat, and smacking a 3-2 outside fastball towards the warehouse wall in right field, and I'm rounding the bases ...
Orioles' Leaders Board, 1954-2012
Cal Ripken's 2131st consecutive game breaks Lou Gehrig's record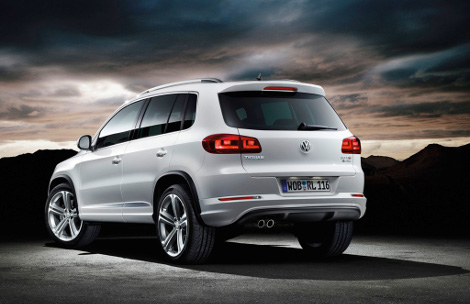 Oriole Park at Camden Yards: Baltimore, MD | Fotoeins Fotografie
Brooks Robinson and Frank Robinson on 'Sports Illustrated' cover, 1966 October 10 issue
From right-center field
p> Two orange seats
Griffey's homerun on 24 April 1994: distance 438 feet (133.5 meters)
Morneau's homerun on 25 July 1994: distance 412 feet (125.6 meters)