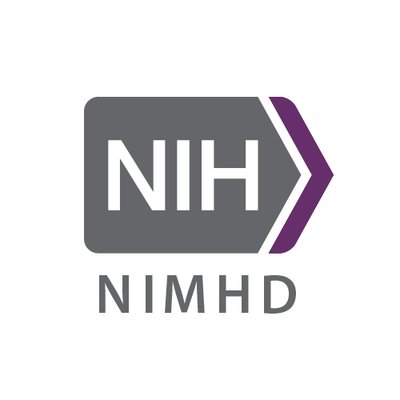 The process for entering into Mexico via Automobile (land), by sea, or air is as follows.
As of January 2007, the United States will require U.S. citizens to present a valid U.S. passport or other accepted identification when entering or departing the United States by air or sea travel to or from Mexico or Canada.
U.S. Citizens are required to show proof of citizenship when traveling to and from Mexico. Each visitor needs a valid picture I.D. and one of the following:
A state-issued birth certificate with an affixed seal, or a naturalization certificate, with a laminated naturalization card, or a valid U.S. passport
If you are flying to Mexico, you will receive a Mexican Tourist Card and a Mexican Customs Declaration to be completed prior to your reaching your destination. All visitors, including all minor infants and children, must be in possession of a Tourist Card. Minors - In addition to possessing one of the forms of documentation mentioned above, an unaccompanied U.S.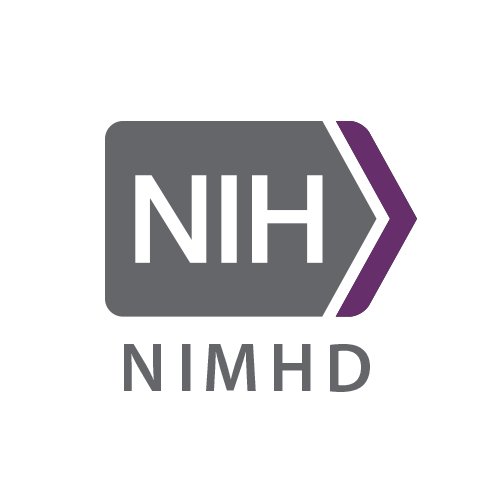 Health Disparities Verified account @NIMHD
If traveling alone, the minor must carry a notarized letter signed by both parents giving permission to do so. If traveling with one parent, he or she must have a notarized letter from the absent parent giving permission for the parent to take the minor out of the country, or an original court order indicating that the traveling parent has full custody. one parent, and the other is deceased, the deceased parent's death certificate must be presented.
Listen, these procedures are not always followed verbatim, especially in Mexico. It is however, wise to possess everything in order to proceed with the little difficulty and sometimes irritation as possible.
Mexico Travel Documents To enter Mexico you will need the following:
We suggest you keep an extra set of all your important documents, such as passports, vehicle registration, titles, etc. at home with one of your emergency contacts, if needed. In addition, if you have E Mail, you might want to scan a copy of your important documents and save them in your PC or cell.
You do not need a Vehicle Permit in the "Free Zones". That is the Mexican states that border California, and most of Arizona. Along the Texas, New Mexico, border is considered "free" or Frontera as well. If you are a Mexican Citizen, you need to prove your citizenship by providing a Passport. If you are a Mexican Citizen, you need to prove your citizenship by providing a Passport , Proof of Work Authorization in the US, your Resident Alien Card, or Naturalization Certificate. If you are traveling beyond the border, then you will need to provide a copy of your Registration, one, Canadians provide only Registration) A bill of sale is not valid proof of vehicle ownership. A credit card for the temporary importation of your vehicle, which includes the vehicles permit, good for up to 180 days. NOTE: You MUST return the permit if you are not going to re-enter Mexico prior to your vehicle permit expiration. Failure to do so will cost you the "bond" that has been charged to your credit / debit card. * IMPORTANT: For financing, leased, rental or company owned vehicles, you must obtain a letter from the current owner authorizing you to take the vehicle into Mexico, which will typically entail the purchase of a full coverage Mexico Tourist Auto policy. You should always purchase at least 3rd party Mexico insurance policy from a legally licensed Mexican insurance company. That may be purchased in the U.S.
As in all Gov't sanctioned requirements, they can be changed by the Mexican, or U.S. Gov't at any time.