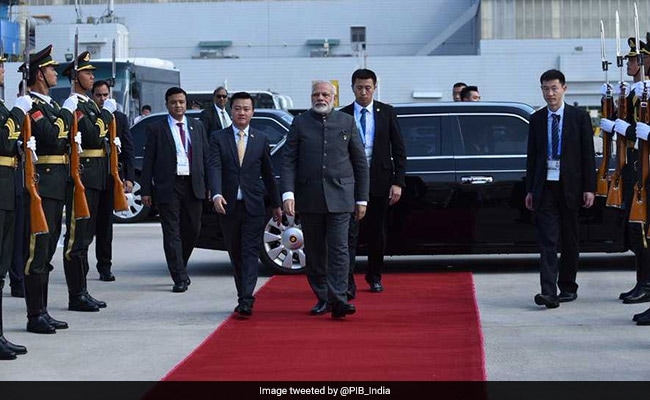 Considered the most persecuted group in the world, the Rohingya are a stateless minority who are denied citizenship despite their longstanding roots in the area.
Nearly 125,000 Rohingyas have been forced to flee clashes between Rohingya insurgents and the army in Myanmar's northwestern state of Rakhine.
The inflow of Rohingyas is so high that only on Tuesday more than 35,000 Rohingyas entered Bangladesh, although thousands of Rohingyas have already been accommodated in Cox's Bazar, the entry point of Rohingyas from Myanmar.
"Those who have made it to Bangladesh are in poor condition".
A camp is now to be set up by Bangladesh to deal with the Rohingya refugees, as currently there is a problem with space and supplies. UNHCR spokesperson Duniya Aslam Khan said, according to a statement released by the agency.
In response, Myanmar security forces started days of "clearing operations" they claimed were needed to tackle terrorism. Two government sources in Dhaka told Reuters that this may be to prevent the return of Rohingyas into Myanmar.
The latest round of violence began August 25, when armed Rohingya militants attacked state police posts, resulting in a military retaliation.
They were excerpts from a phone call Aung San Suu Kyi held with Turkish prime minister Recep Tayyip Erdoğan.
Myanmar army has not commented on the blasts near the border.
Their call is on grounds of continuing violence against the Rohingya people in Rakhine, Myanmar.
Suu Kyi responded saying, "Would like to thank India for taking a strong stand on the terror threat that Myanmar faced recently".
According to the latest estimates issued by United Nations workers operating there, arrivals in just 12 days stood at 146,000, bringing to 233,000 the total number of Rohingya who have sought refuge in Bangladesh since October past year.
Thousands of people have signed an online petition calling for the Nobel committee to revoke Aung San Suu Kyi's peace prize over the Myanmar government's treatment of its Rohingya Muslims.
"We don't want any more migrants, North-East shouldn't be used for further shelter of anybody including Rohingya Muslims", he said, echoing what appears to be the policy of the NDA government for the rest of the country too.