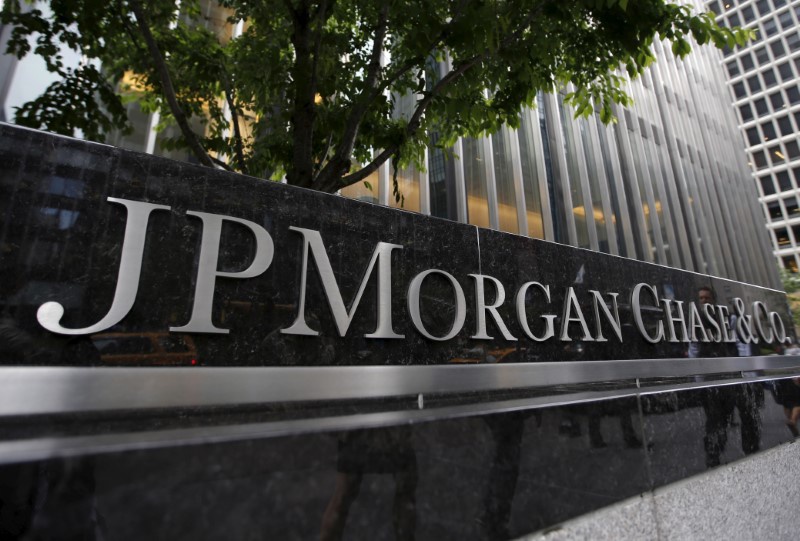 Bank of America and Wells Fargo are among the US banks rolling out a new money-transfer service in coming weeks that's created to compete with Venmo and other payment apps.
Hot on the heels of Apple's announcement of a new iMessage based payment processing framework to help Apple's customers move money from person-to-person, a new bank-backed solution called Zelle was announced by Early Warning Services. But a key difference is that the system is backed by over 30 of the US biggest banks, which are able to deposit funds "in minutes" into a friend's bank account, whereas Venmo and Square Cash normally take up to one day unless you pay an instant transfer fee. While the instantaneous money transfer can only occur between banks that support Zelle's network, many Americans will likely benefit from it anyway as most of the major banks support the new money transfer service.
The service will be available as a new feature within banks' own official apps and websites, but a standalone Zelle app is also coming further down the road.
'Fragmentation has been frustrating for consumers, ' said Paul Finch, chief executive of Early Warning.
With Zelle, the goal is to take the existing clearXchange network and make it known to consumers, who - as with Venmo - will only need to know a person's phone or email to use it.
"The rollout of Zelle at banks across the country represents an advance in the speed, connectivity and security of P2P payments", said Brett Pitts, head of digital for Wells Fargo virtual channels in a statement.
The launch of Zelle will effectively supplant existing efforts amongst USA banks, which for years have pushed to varying degrees for a more integrated P2P framework. As Zelle is backed by some of the largest financial institutions in the USA, some of the financial transactions will be processed much faster compared to its rivals.
'Inconsistent experiences have made it hard to send and receive money between banks'. Zelle promises to make it possible to transfer funds from one account to another in a matter of minutes as opposed to current systems that typically take 1-2 days for funds to clear and be available. You can send money to people not using Zelle through their phone number or email address.
To ensure funds are delivered instantly at no extra cost, banks are agreeing to back each other's transfers, even if the actual funds haven't formally settled on the back end.
Banks have been developing various person-to-person payment services for years, but they haven't gained the buzz of other rivals.