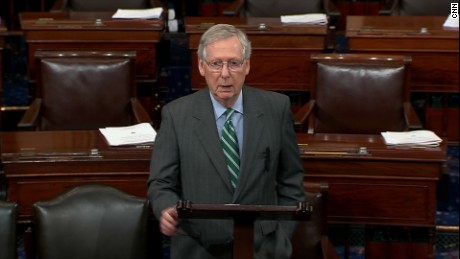 Several journalists and other people at McConnell's office tweeted the chaotic events as they unfolded, showing that numerous protesters who were removed were using wheelchairs and other medical devices.
Laura Halvorson, 33, also a protester, said many of those who participated in the die-in resisted arrest and were then removed by Capitol Police without their wheelchairs - images that attracted significant attention on social media.
"Right now 60 disability rights advocates are staging a die-in in front of Senator McConnell's office to protest cuts to Medicaid which will eliminate home and community-based services that have secured disabled people's freedom", the group said in a Facebook post.
Other protesters were each carried out, one at a time, by multiple officers. She says the protesters rely on Medicaid to help them live and she says the health bill amounts to "tax cuts for the wealthy on the backs of people with disabilities". Some of the protesters were in wheelchairs as they blocked the hallway, while others were wearing medical devices, and as they protested health care measures that would potentially threaten their lives, police dragged the protesters away from McConnell's office. Several protesters were forcibly removed from their wheelchairs. After the closely guarded legislation - which was written entirely behind closed doors - was finally unveiled on Thursday morning, a protest formed outside Senate Majority Leader Mitch McConnell's office in the Capitol.
The conservative party in Washington has worked to write a bill that would cut health care for millions of people. The people who were arrested were charged with crowding, obstructing, or incommoding, according to the Capitol Police on the scene.
The bill would also end the Affordable Care Act's (Obamacare) mandate that most Americans have health insurance.