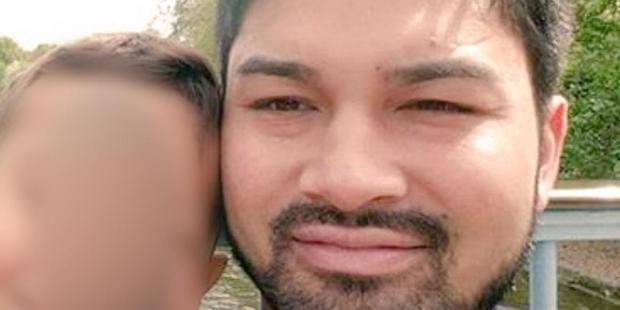 Three people have been arrested in connection with London's weekend terrorist attack which left eight people dead. In the CCTV, the trio can be seen rushing at a passing pedestrian near Borough Market, raining down a series of blows while police cars approach.
Associated Press writers Paisley Dodds and Raphael Satter reported this story in London and AP writer Kathy Gannon reported from Pakistan.
"In terms of our witnesses that we've spoken to so far, out of the 300 odd people, there are about 20 different countries of origin".
"We believe of course that that's what makes our city so great", she said.
A man has been arrested on suspicion of terror offences by detectives investigating the London Bridge attack following an early morning raid at an address in east London. Italian officials said suspicions about him were shared with British authorities and his name was subsequently listed in the European-wide intelligence-sharing system.
An helicopter lands on London Bridge after an attack in central London, Saturday, June 3, 2017. He was employed in London by HSBC bank.
The other seven victims killed have been named as: Canadian Christine Archibald, 30, James McMullan, 32, from Hackney, east London, Alexandre Pigeard, 27 and Sebastien Belanger, 36, both from France, Australians Kirsty Boden, 28, and Sara Zelenak, and Spaniard Ignacio Echeverria, 39.
London police have said all 12 people from the Barking neighborhood held since the attack have been freed.
Counter-terror agencies were already under intense scrutiny after it was revealed Khuram Shazad Butt, 27, and Rachid Redouane, 30, were also known to security services. After his payment was declined, Butt and his two accomplices rented a smaller van.
A total of 48 people were injured and London hospitals are continuing to treat 29 people - 10 of whom are said to be in a critical condition.
Police found petrol bombs and blowtorches in the van, which crashed on the bridge. The police has since tried to defend itself against criticism over the authorities downgrading an inquiry into Butt, one of the attackers. "But one of those animals could detonate and kill us all".