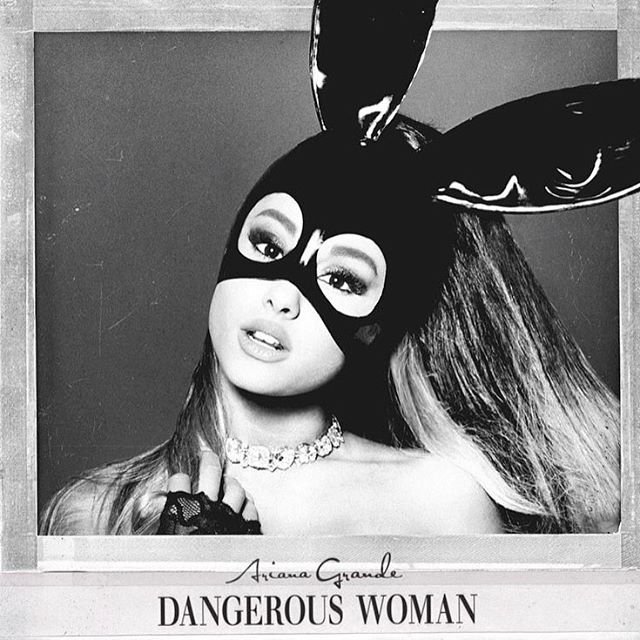 Little Mix and popstar Robbie Williams will join Ariana Grande and a list of huge names for the popular "One Love Manchester" benefit concert on Sunday.
Fans who attended the May 22 show, where a suicide bomber killed 22 people and injured more than 100 others, were offered free tickets to attend the concert.
Superstars like Miley Cyrus, former One Direction singer Niall Horan, Justin Bieber, and Coldplay are all performing on the big day.
Grande announced she will return "to the incredibly courageous city of Manchester to spend time with my fans and to have a benefit concert in honour of and to raise money for the victims and their families", while promising to share more details as they unfold.
The show will be played out live on Key 103 on Sunday for all those who didn't get a ticket.
Around 45,000 seats at the Emirates Old Trafford stadium in Manchester were snatched up in mere moments after the show's Ticketmaster link went live at 10 a.m. United Kingdom time Thursday.
So it's no wonder the charity show sold out in a mere six minutes.
"One Love Manchester is now completely sold out - and in under 6 minutes!" the concert's Twitter page announced.
Some online sellers looking to make a quick buck have placed the tickets for sale on eBay, marking them up by hundreds of dollars.
The concert takes place this Sunday in Emirates Old Trafford in Manchester.
Fans that had seen Grande's May 22 concert were eligible to reserve complimentary tickets in advance and had by 14:00 BST on June 1, 2017 to register.
Social media users called out those selling the tickets for a profit on resale websites as "sickening" and "disgusting".
The ticket buyers who were present at the day when the blast took place were asked to provide their original booking details in order to avail the free tickets.