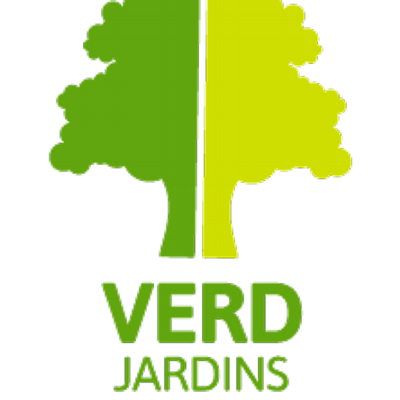 In a space of eight hectares in the center of the island, where fresh and pure air reigns, is the Botanical Garden where you can see the flora that has survived since the age of the dinosaurs , To the most evolved plants that have a seat in this piece of the Antilles.
This garden, which belongs to the National University of Colombia, has the additional attraction of a viewpoint of 12 meters high, with 360 degree view from where you can see much of the forest that counts the island and the eastern shore of the Caribbean Sea.
Inside this viewpoint there are also thematic murals that show how San Andrés is, Its flora and fauna, from the bottom of the sea to the clouds. There one also understands the geological peculiarities of this being a coral island and not volcanic, as they are the majority.
Through the path, specialized guides show the visitor all the curiosities of the flora of the place and explain the nature characteristics of San Andrés and its surroundings. The tourist is on its way with ornamental plants, toxic, aromatic, medicinal, edible and fruit, very particular. Also with some specimens of the local fauna.
It is a kind of living museum that represent the different ecosystems that these Colombian islands have, such as mangroves, marine reefs, grasses and algae that grow around of the island. The most interesting thing is that the Sanandresanos, through the students of schools, have been able to understand its riches, where they come from and why it is necessary to preserve them.
Located in the beautiful sector of Harmony Hall Hill, in the so-called Loma del Mexicano, San Andres.
Schedule and rates Tuesday to Saturday: From 9:00 a.m. at 12:00 am and from 2:00 a.m. to 4:30 p.m.
Sundays and holidays: From 10:00 a.m. at 12:00 noon, and from 2:00 a.m. to 4:30 p.m.
Contact: Tel. (0 + 8) 5133602-03.
Fees: Student with card, free; older adults, $ 3,000; National tourists, $ 7 thousand, and international tourists, $ 10 thousand.