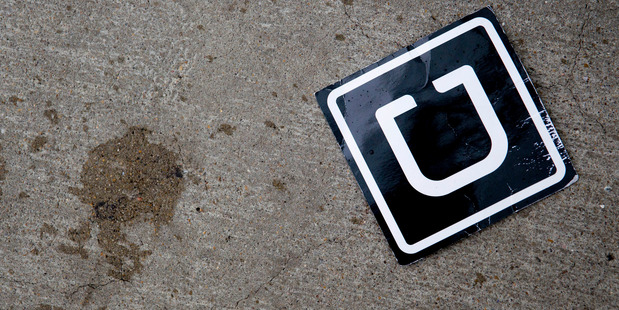 Uber Technologies Inc. threatened to fire the man at the center of its legal battle with Alphabet Inc., telling its top driverless technology engineer to either deny taking files from his former employer or turn them over. He should comply with the order to return Waymo documents or face termination.
Waymo sued Uber alleging that Levandowski, one of the former engineers key to the development of Google's self-driving cars, downloaded more than 14,000 confidential documents before leaving Waymo to start self-driving truck firm Otto, which was subsequently bought by Uber.
Levandowski's lawyers stated that he was ordered by the company to meet the terms of the order to return Waymo materials or deal with likely dismissal. The engineer formerly worked at Alphabet's Waymo unit.
Uber was issued with an injunction last week by United States district judge William Alsup in San Francisco, ordering it to keep Levandowski away from work involving Lidar, which is used for range detection and environment scanning among other things.
Levandowski, who isn't a defendant in Waymo's lawsuit, argued in a court filing the court order forces him to choose between his Constitutional rights against self-incrimination or his job.
The judge also ruled that Waymo's court case should not be discussed in a concealed meeting and instead should continue to be litigated in San Francisco federal court. The judge did say in the injunction order that few of Waymo's trade secrets have been traced to Uber technology, adding that Waymo's claims against its rival have proved meritless.
Uber wants Waymo's lawsuit over self-driving vehicle tech settled in private arbitration.
The transportation company filed a notice on Thursday that it will petition a May 11 ruling rejecting its statement to move the case out of public court. Alsup is requiring Uber to perform an investigation into the stolen Waymo files and provide the Google-owned company with a record of communication between Uber and Levandowski regarding the Lidar system.
The arbitration would benefit Uber above all by keeping the case out of the public's eye and by containing the span of information sharing or discovery.