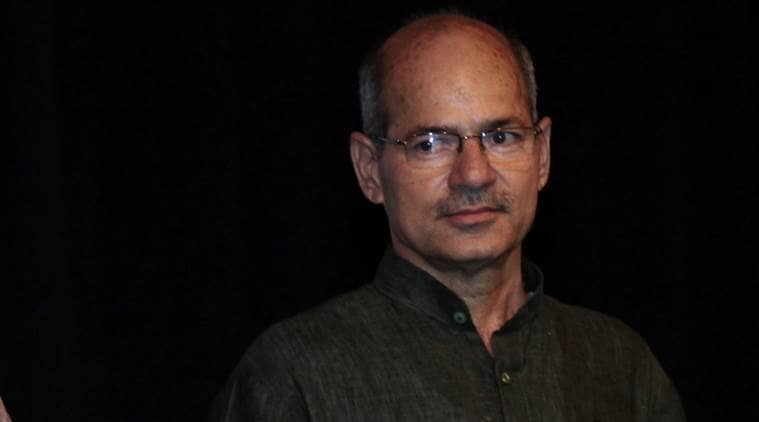 Prime Minister Narendra Modi took to Twitter to condole his sudden death, remembering his devotion to public service and commitment towards the conservation of the environment.
Prime Minister also added that he was with Anil Madhav Dave till late previous evening and were discussing important policy subjects.
West Bengal Chief Minister Mamata Banerjee expressed condolences and said, "Saddened at the sudden passing of Union Minister Anil Dave". The 60-year-old was rushed to the All India Institute of Medical Sciences (AIIMS) after he complained of uneasiness.
State BJP's media in-charge Lokendra Parashar said that as per Dave's wish, his last rites will be performed at Bandrabhan on the banks of Narmada River in Hoshangabad district at 10 am on Friday. A member of the Rajya Sabha from Madhya Pradesh, he was appointed in the cabinet by Modi previous year. "This demise is a personal loss", Modi tweeted.
She also conveyed her condolences to Dave's family members, admirers and supporters.
It was revealed on Thursday that Union Minister Anil Dave, in his will, said he would prefer trees being planted in his memory rather than the erection of a memorial.
He was very passionate on projects including conservation of the Narmada river through an organisation "Narmada Samagra" he founded.
If the BJP has the mould for an ideal politician - Dave would perhaps relate to it most accurately. He made important contribution as member of various Parliamentary Committees during his 8 years as Rajya Sabha member.
He also worked towards promoting bio-toilets in schools in Madhya Pradesh.
The following is the text of the Resolution: Shri Anil Madhav Dave was born on 6th July 1956 at Barnagar, Ujjain in Madhya Pradesh.
Dave joined the Rashtriya Swayamsevak Sangh - the ideological mentor of the Bharatiya Janata Party - as a child and later volunteered to be its "pracharak" (full-timer) after completing his studies. Dave was elected to Rajya Sabha in 2009 and has been on various committees including Chairman, Select Committee on Prevention of Corruption (Amendment) Bill 2013.