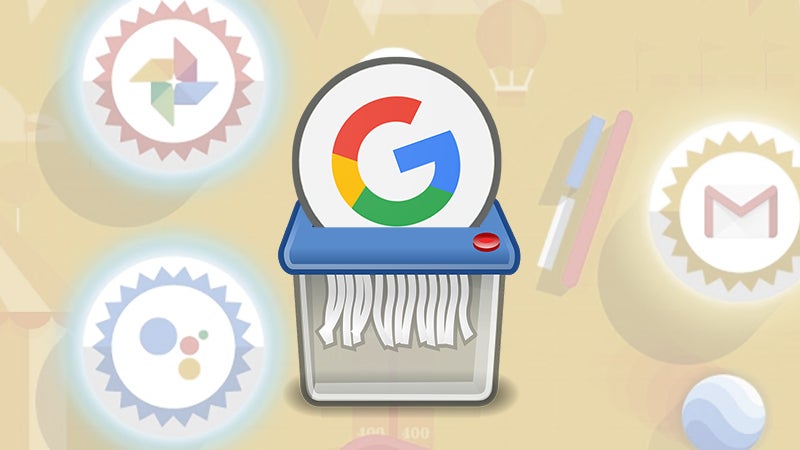 However, those users who don't want to insert a device in a Daydream VR headset, or connect a headset to a PC to experience VR, will be able to buy standalone VR headsets. However, virtual reality also spent some time in the limelight at I/O, with Google announcing plans to launch new standalone wireless headsets with companies like HTC and Lenovo. The new headsets will also be including Worldsense tracking technology, which according to Cal Bavor, the Google VP for VR, will offer dramatically improved tracking.
Google VP of VR Clay Bavor characterized all of these changes, and other work Google is doing in the VR space, as building blocks to build more natural computing interfaces. The tracking system, called WorldSense, has 6 degrees-of-freedom so users can move about freely instead of more limited platforms like Cardboard and Daydream which only allow users to look around from a fixed point.
And phones can be underpowered for certain VR experiences, and computer-based VR, like HTC Vive and Oculus Rift, require fairly expensive computers to run VR content and apps.
The headsets, to be based on Google's Daydream VR platform announced a year ago, features a new tracking technology called WorldSense that enables positional tracking.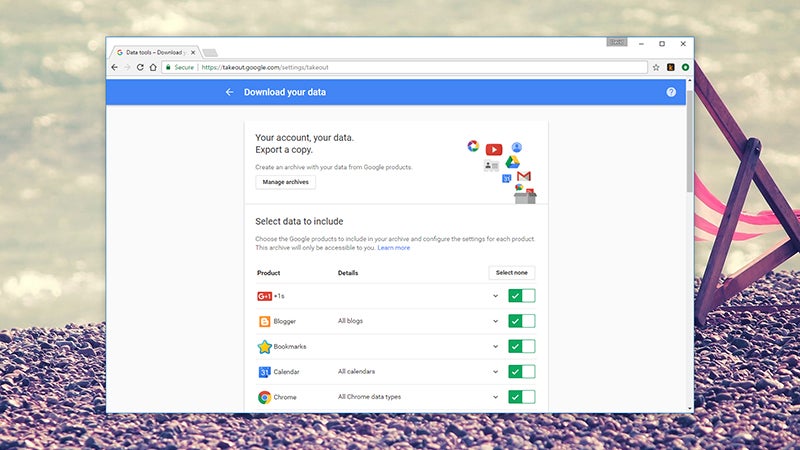 HTC Announces 'Revolutionary' New Standalone VR Headset
The headsets, which will launch before the end of the year, are based on Google's Daydream reference specifications, which were worked out with mobile chipset manufacturer Qualcomm. Google has been focussing its energies towards virtual reality for a while now by acquiring new companies.
VR's great, but it always needs either a really expensive PC or games console, or your own smartphone.
The first three major systems all launched for the first time a year ago - HTC Vive, Oculus Rift and PlayStation VR. In fact it seems that the project has been coming along rather nicely and that Google could very well unveil a dedicated VR headset at Google I/O 2017 which will be kicking off this week from the 17-19th of May.