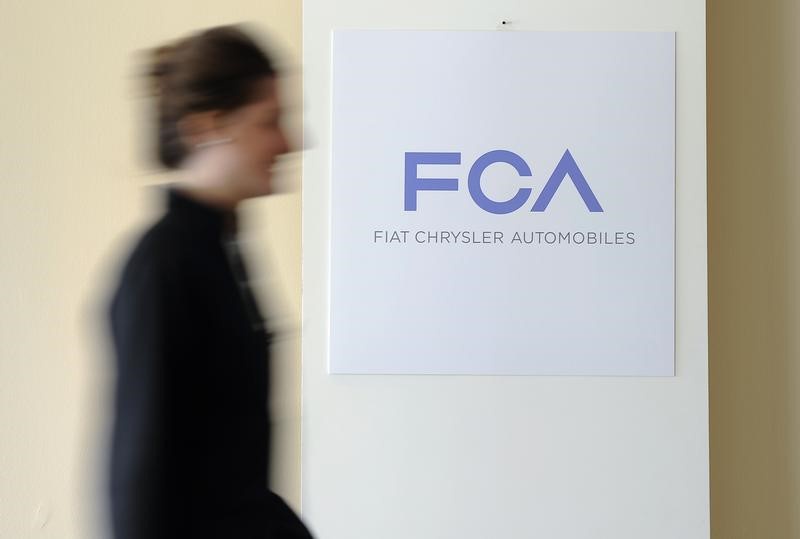 "The Commission is now officially asking Italy to reply to its concerns that the maker has not sufficiently justified the technical necessity- and thus the legality- of the defeat device used", the Commission stated.
The EU on Wednesday launched infringement proceedings against Italy for failing to adequately investigate emissions cheating allegations against carmaker Fiat-Chrysler.
If it does not respond in time, or if its answer is found to be unconvincing, then Italy may be taken to the European Court of Justice.
In March, the commission closed the mediation process, but without determining definitively whether the auto contained an illegal defeat device or not.
Italy now has two months to respond to the request.
In February, FCA said it had received requests for information and subpoenas from US federal and state authorities, including the Securities and Exchange Commission, for diesel issues.
"They [Italian authorities] still need to provide additional information that would convince us that the devices used in Fiat models are justified and can, therefore, be considered legal", an European Union source said.
"The commission's action highlights that the Italian government tried to whitewash emissions cheating by Fiat Chrysler rather than protect the health of its citizens", Ugo Taddei, a lawyer for ClientEarth, said, via the Guardian. European Union officials have become frustrated with what they perceive as governments being too closely aligned with automakers to clamp down on emissions violations, especially polluting nitrogen oxide (NOx), ever since the Volkswagen emissions cheating scandal broke in 2015.
Up to this point, the European Commission has been mediating a dispute between Germany and Italy regarding the tests.
Last year, the Commission proposed an overhaul of rules on how vehicles are licensed and tested across the EU, but has faced resistance from member states and European Parliament. But once a vehicle is approved in one country, it can be sold throughout the bloc.
Delrio, however, said the material Italy had sent to the Commission during the mediation process showed that the vehicles' approval process was correctly performed.