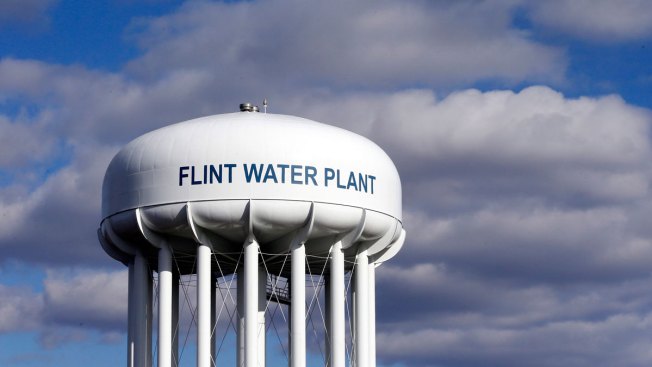 Flint's mayor is poised to make a recommendation on where the MI city should get its drinking water on the long term, following a crisis that left the supply contaminated with lead.
Last year, Weaver said the city of 100,000 residents would stick with a plan to eventually draw from the new Karegnondi Water Authority pipeline that has been constructed and is being tested.
Weaver also said as a GLWA customer Flint will have access to a low-income assistance program to help residents with their water and sewer bills.
"Staying with Great Lakes Water Authority means Flint doesn't have to switch its water source again". Those following today's announcement will likely find tomorrow's Metro Times cover story of interest: ACLU reporter and MT alum Curt Guyette looks into the controversial pipeline's history, from the perspective of its opponents and its champions.
Weaver was joined at her news conference Tuesday morning by Bob Kaplan of EPA, Keith Creagh of MDEQ, and Richard Baird from the governor's office. City officials didn't immediately treat the river water to ensure it didn't corrode pipes.
Flint was using Detroit water before switching to its own system in 2014 to save money.
The decision will be finalized in a few weeks after the city hears from the public in a town hall on April 20. The Great Lakes Water Authority also would benefit by keeping Flint as a long-term customer. But the river water was not treated to reduce corrosion.
After an event in Grand Rapids, Snyder told reporters that the plan is a "major step forward" that benefits Flint, the county and the Detroit regional system.
Weaver revealed her choice for the city's future water source at a news conference Tuesday, April 18, and is scheduled to review that option and eight others developed by a city consultant.
Be Civil - It's OK to have a difference in opinion but there's no need to be a jerk.