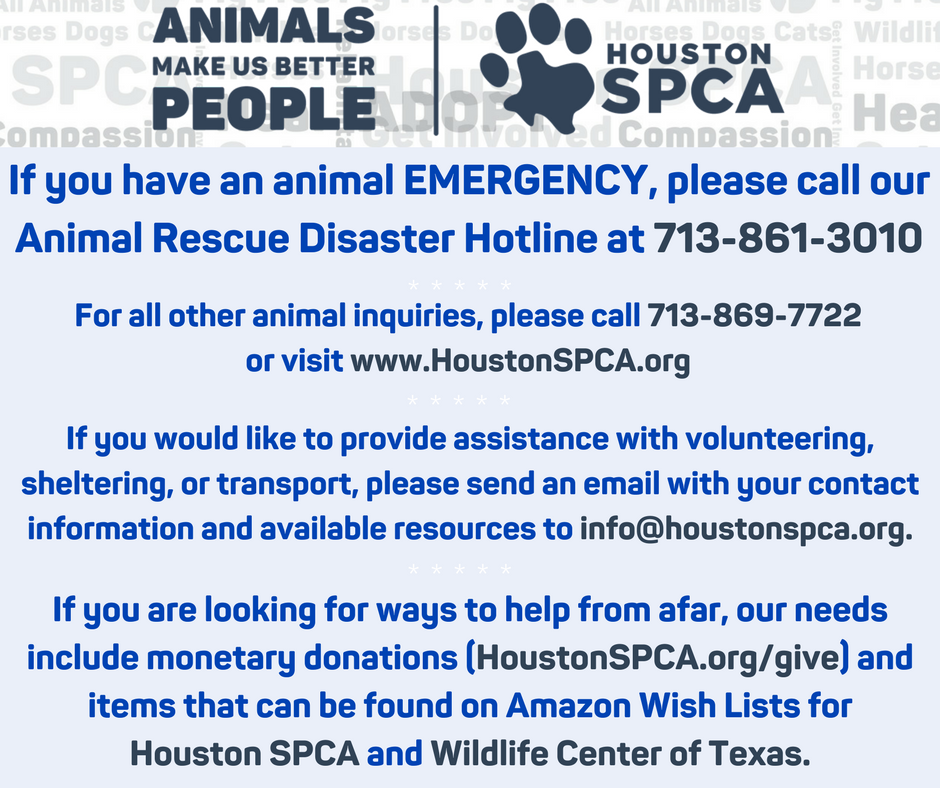 I've been thinking about rewriting the blog for a long time. The truth is that facebook has become a kind of weird party where your uncles, your boss, coworkers are bleh, all mixed, all those people that you see super weird and crazy (uuuuuuuh!) Because OH you have made a dubmash dancing the bachata version of the PP. To see, yes, I should do lists and hide publications, but I know, what PEREZA, the internet was ours and not of them !!!! They were the typical people who looked at you "uhh, what a freak" when they found out that you knew people online that you talked to and shared things even if you had never seen them in person, or if you were with someone "on the internet" His gaze said something like "what's going to be next, go to patricia's journal to meet your cibernovio?" Honestly, it freaks me out a bit that all these people now take advantage of tinder, the grinder and the pinder, after making you feel like a fucking Martian by staying with strangers, and now fuck quite naturally with a couple of chats. Ah, now how everyone uses it, yes, eh? It does not seem so horrible to me to fuck with a stranger whom I only know of a chat, eh? Well, it seems to me wrong, that you want me to tell you. Now fuck you, and you use your old school methods and approved for your morality 3 years ago. The rest of the people do not, the rest of people who use the tinder, grinder and pirriflinder all they want, which seems super cool.
I still remember a few years ago, I was on the subway reading the comic Fun House, and suddenly a girl told me "That comic is fine," which I was only able to get out with a nervous jiji or something so. The girl would think she was retarded, or a pretentious homophobe, or I know what that poor girl would think, and suddenly she got off the subway. Fium. Let's see, what are you talking about, if you get down in 3 seconds? To me in 3 seconds I do not have time for my brain to make any social connection that makes me able to express something beyond a courtesy jiji or a clumsy babble or drop a stupid phrase.

hi tiny friends!
Y Of course, people are a bit left with the impression that you're borderline or asshole, and I do not know the possibility of the existence of introverts in the world.
At work is not the first time someone who does not Knows me makes the suggestion that "I do not talk much". And I always think "because maybe it's because you have not come out with a conversation theme all morning, girl," or because I do not know anything and I do not know what to talk to you. Or because I'm super overwhelmed by ending I do not know what shit, and my helmets mean "leave me alone, please". I mean, it's nothing personal. I do not know, it's like people are super natural talking about the sea and the fish, but not me, really, I try, but not, I get tired, force conversations and have to like people all the while. And besides, the people ?, But what happens to them? But brag about remarking something like that loudly from someone who in the eyes of most is a defect ... that I'm not telling people "Jo, you about the sport and that ... you're a little fat, ¿ no? ", or" jo chica, go with your eyebrows, do not you? " Well I know, no, I do not, period.
Luckily I've been looping Angel Olsen's album these days and that encourages a little.