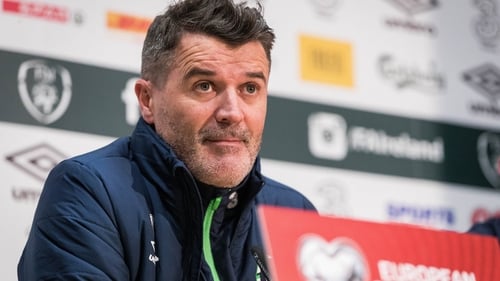 Mr McGuinness negotiated the 1998 Good Friday peace agreement, secured IRA arms decommissioning in 2005 and shared government with former enemies in Belfast as deputy first minister.
Unlike his close Belfast associate, Sinn Fein leader Gerry Adams, McGuinness never hid the fact that he had been a commander of the IRA - classed as a terrorist organization by the British, Irish and US governments.
He was long vilified in Britain for his commitment to the IRA's "armed struggle" and at one stage it was alleged that he was a member of the seven-man IRA Army Council.
He maintained that he left the IRA in 1974, making the transition to politics.
Leading the tributes to Mr McGuinness on Tuesday morning, President Higgins said, "The world of politics and the people across this island will miss the leadership he gave, shown most clearly during the hard times of the peace process, and his commitment to the values of genuine democracy that he demonstrated in the development of the institutions in Northern Ireland".
Ten years ago in May McGuinness had made history by entering a government with his once bitter foe, Ian Paisley of the DUP.
The BBC said he had died of a rare heart condition.
He worked along DUP first minister Peter Robinson and, until January, was in office with Arlene Foster.
McGuinness had said his ill-health, which required a period of absence from his role, was not the reason he resigned but said he was quitting politics to try to recover.
Sinn Fein refused to appoint a replacement for McGuinness in January due to a row with the DUP, its partner in a power-sharing government set up to bring peace to the province.
The two parties are now deadlocked, meaning that the British government could impose direct rule of Northern Ireland from London within weeks.
"Throughout his life Martin showed great determination, dignity and humility and it was no different during his short illness", he said.
Sinn Fein president Gerry Adams tweeted a song for his former colleague and a saying in Irish language which translates as: "Among heroes of Gael had a faithful soul".
McGuinness enjoyed fly-fishing, and his condemnation of violence in his soft Derry accent earned him death threats from the paramilitaries he once led.
The decision to share power was a key part of the peace process in Northern Ireland.