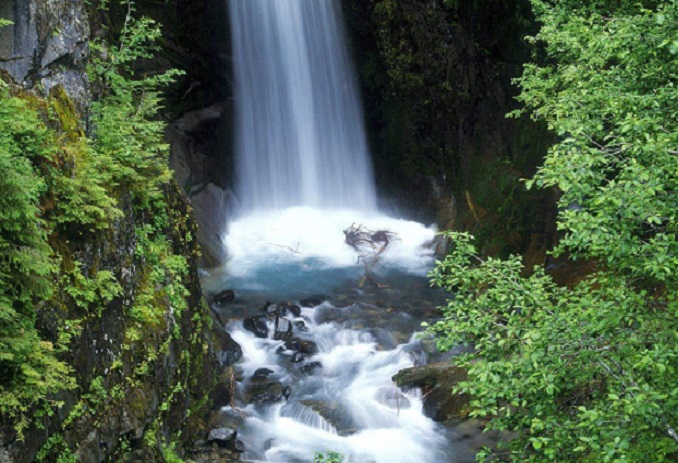 Officials of the Ghana National Fire Service and the Police including other disaster management officials rushed to the disaster scene to rescue lives. "They were swimming in the river when a storm with violent gusts of wind uprooted trees that fell on them", he said.
About 11 children are receiving treatment along with the teacher who was supervising them.
The deceased and injured persons were students of the Wenchi Senior High School, and the University of Energy and Natural Resources.
The waterfall, near the town of Kintampo, was busy with weekend daytrippers, many of them high school students, when the freak accident happened on Sunday.
A further 20 people were being treated in hospital, Desmond Owusu Boampong, a local police commander, told Reuters.
Pictures used by local media showed the tree's thick branches lying in a pool at the base of the waterfall, which is popular with tourists.
"A huge tree fell at the top when the rains began and crashed the revelers", the witness said after the incident.
The incident is the most catastrophic domestic tourism accident in Ghana in the last few years.
Ghana's minister for tourism, Catherine Abelema Afeku, said: "We extend our condolences to the families of the dead and pray for the injured". "My deepest condolences to the families of all those affected by this unfortunate and tragic incident".