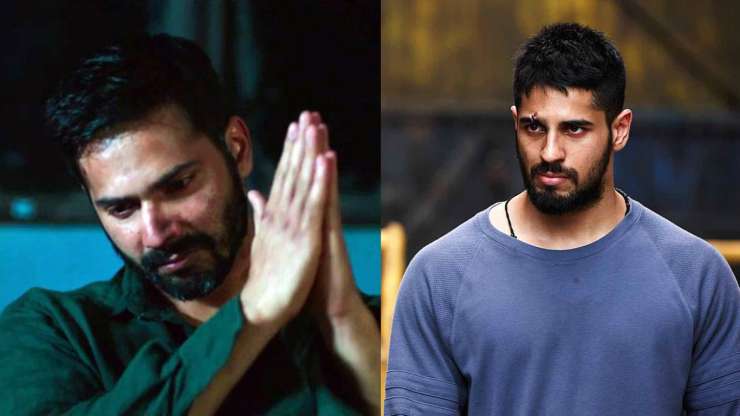 The "rumoured" altercation between comedian Kapil Sharma and his co-star Sunil Grover may snowball into an all-out fight as reports are doing the rounds that the latter might retaliate by quitting "The Kapil Sharma Show" once again.
A number of Indian news sites reported last week that Kapil had a fight with Sunil Grover and the former not only argued with the latter but threatened to throw him out of his show.
"(I) was celebrating my best time and suddenly I heard a news about me and Sunil paji fighting first of all, see where it is coming from, what are the intentions behind this. Actually hamari har flight main ladai hoti hai (We fight on every flight)...har jagah ladai hoti hai (We fight everywhere)... Is he trustworthy? Some people enjoy these kinds of stuff. Kapil said, "Yes many times". I meet my brother once in a year and spend nearly every day with my team, especially Sunil.
Kapil wrote, "I love him as a artist as a human being". There were reports of how Sunil and Kapil got into a fracas on a flight while returning from Australia where they had gone on a tour. "He is like my elder brother.(sic)" He further questioned the media, if his tiff with Sunil is as important as the national security and reasoned that after all they are normal people too. This is the not the first time Sunil and Kapil have been embroiled in a controversy. "Itna to chalta hai bhai (this much is okay)", he added. "It's our family matter and we will sort this out. zyada maze mat liya karo", a part of his note on Facebook said. He also preached on how everyone should focus on the serious issues of the country rather than this issue.
Reports claim that Sunil has made a decision to quit the show, following the fight. However, Sunil Grover could not take this and he got into an argument.
This incident happened when they were returning from Melbourne and Sydney after performing a stage show. He then angrily walked towards economy class, but Kapil chased him and hit him.
What do you have to say on the entire issue?