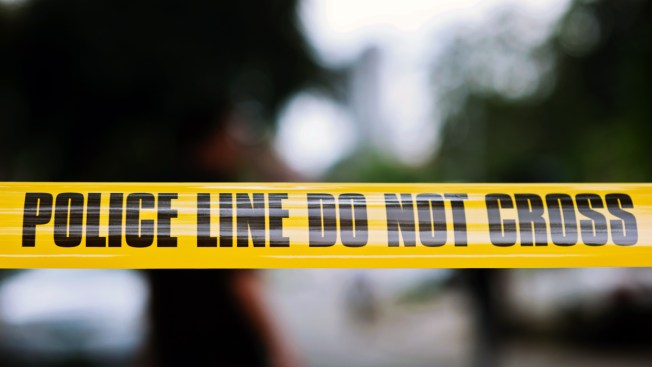 All northbound lanes of the freeway were shut down for the shooting that happened at about 6:45 p.m. Thursday, and traffic was being diverted to Interstate 280 and 680. The 2007 Toyota Prius was traveling between 80 and 90 miles per hour at the time of the crash.
A vehicle crash snarled traffic early Friday morning and blocked all lanes of southbound lanes on Highway 101 in Petaluma for half and hour, officials said. Instead of following the road, the auto hit a large crane parked nearby.
After speeding through Sutter County and crashing, the driver of a stolen Toyota Prius died Friday when the auto was engulfed in flames. The woman in the passenger seat was ejected from the auto, and the child was thrown from the rear seat into the windshield or front dashboard, officers said.
A motorcyclist died in a crash followed by two more collisions on state Route 94 in the Encanto area late Thursday night, the California Highway Patrol said.
The CHP did not identify the driver as of Saturday afternoon.