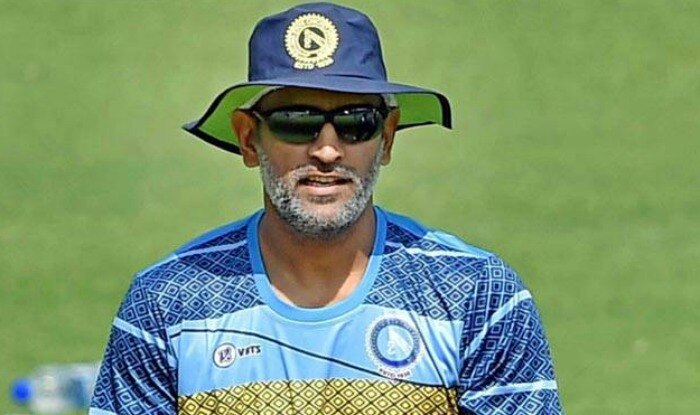 After the accident, the BCCI has postponed the Vijay Hazare Trophy semi-final match between Jharkhand and Bengal, which was supposed to be held on Friday, postponed to Saturday (March 18). All the team members including MS Dhoni have been rescued and reportedly the match has been postponed until Saturday. The smoke spread to our rooms as well. Initially, some of the players thought it was because of some electrical fault, but within minutes, the players received text messages from the coach and team manager saying that a major fire had broken out.
Deputy Commissioner of Police Surendra Kumar said that all players, including Dhoni who is leading the Jharkhand team, were safely evacuated.
BCCI have announced new dates for the second semi-final between Jharkhand and Bengal as well as the final of Vijay Hazare trophy 2016-17. Jharkhand team was staying at the 7th floor.
Earlier, a call was made to the Delhi Fire Service at around 6.30 a.m. following which almost 30 fire tenders reached the spot. "It was so thick that we couldn't even see the far end of the lobby".
Not just Dhoni, the entire Jharkhand team was evacuated from the seventh floor where they had been put up.
The final will now be played on March 20 instead of Sunday at the Feroz Shah Kotla Stadium here.
"We could smell something burning in the room but that was not that strong". Speculations are, the fire actually took place at the nearby mall and then reached to the hotel. The report added that the fire services got a call at 6:30 in the morning and they rushed 30 fire tenders to the spot.