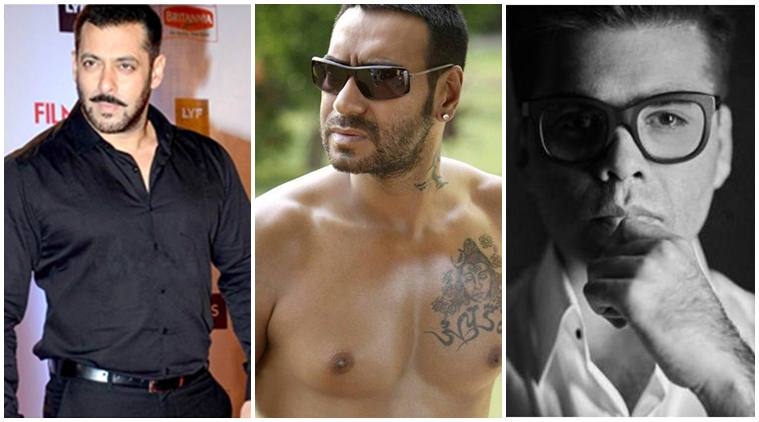 Salman Khan, Akshay Kumar and Karan Johar announced a project together scheduled for 2018. "Very much doing film with Akshay Kumar", Salman tweeted.
The twist here was that Ajay Devgn too had announced a film based on the same man and the same battle and the actor had announced it way before Karan and Salman did.
And on Sunday, fresh reports claimed that Salman had finally backed out of the project due to his friendship with Ajay. However, this isn't true as Khan recently took to twitter and quashed all such claims, suggesting that he's very much a part of Saragarhi. Reportedly, the subject of both films was the same - the Battle of Saragarhi. However, there were reports of the Sultan actor backing out of the project.
A source is quoted as saying, "Karan and Ajay have been at loggerheads for a while". The tiff between Ajay and Karan happened ever since the clash of their films Shivaay and Ae Dil Hai Mushkil. The reason being, Salman had no clue that Ajay Devgn had also been planning to make a film on the same topic for quite sometime.
Rumours were suggesting that Khan has backed out of the film since he doesn't want to hurt the sentiments of his dear friend Devgn. He assured everyone that he will definitely be working with Akshay Kumar.