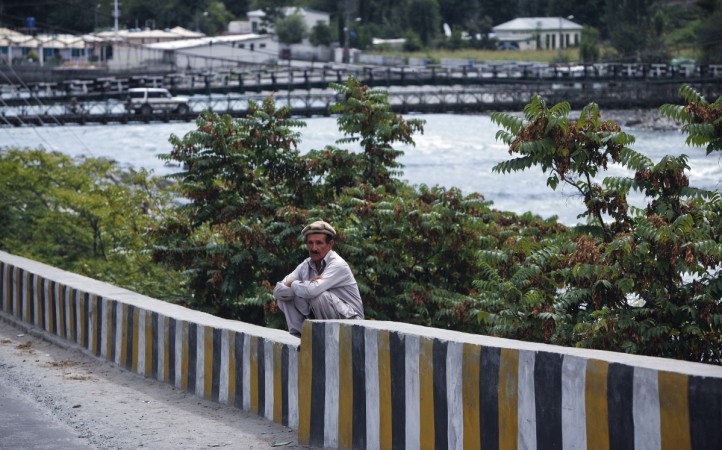 Even in the fraught and volatile framework of India-Pakistan ties, the Permanent Indus Commission mandated to implement the 1960 Indus Waters Treaty (IWT) has met like clockwork, 112 times in 56 years, annually in each country. According to the treaty, India can control the three eastern rivers of the Indus basin-Beas, Ravi and Sutlej, while Pakistan can control the three western rivers-Indus, Chenab and Jhelum.
According to Indian media, New Delhi ruled out cancelling the Indus Water Treaty with Pakistan but is looking for ways of increasing its use of waters that flow from India but are controlled by Pakistan.
After the Uri attack, tensions heightened between the two countries. In the days that followed, senior officials announced the suspension of talks until there was an "atmosphere free of terror" after Prime Minister Narendra Modi held a review meeting on the treaty to consider retaliatory measures against Pakistan for the attack, saying, "blood and water can not go together".
Pakistan has raised objection to the building of the Kishanganga (330 megawatts) and Ratle (850 megawatts) hydroelectric plants by India saying that it violates the provisions of the treaty.
Officials had talks with Pakistan and made them to sent the Invitation of the IWT to India. The commission maintains and exchanges data, and facilitates cooperation between the two countries.
To resolve issues regarding the two hydroelectric power plants under construction by India along the Indus Rivers system, the World Bank had earlier halted the appointment of a neutral expert and the chairman of the Court of Arbitration, on the requests of both India and Pakistan.
Blaming the Pakistan-based terror outfit Jaish-e-Mohammed for the attack, New Delhi said it would consider revisiting the Indus Waters Treaty, which has withstood three wars and is seen as one of the most successful worldwide agreements. It also sets out a process for resolving so-called "questions", "differences" and "disputes" that may arise between the parties.