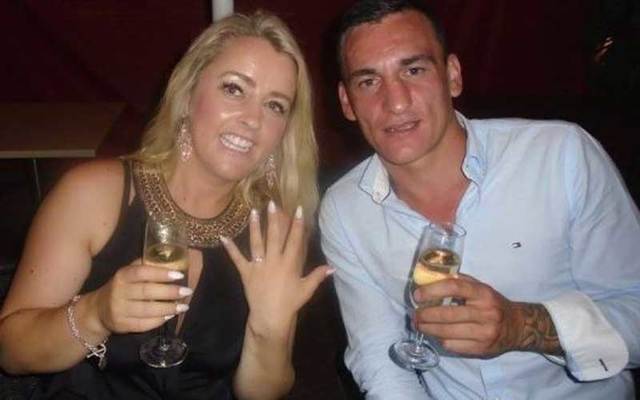 A father-of-three young girls has died after being stabbed in the neck in Padstow, Sydney's south west, early this morning.
.
The woman, also an Irish National, was charged with murder on Saturday afternoon.
An Irish woman has been charged with murder after an Irish man was fatally stabbed in Sydney, Australia on Friday.
Emergency crews arrived to the couple's home just after midnight, after reports of a fight, to find 29-year-old Daithy Ian Walsh bleeding to death in his driveway.
She has been refused bail and will appear in local court tomorrow. He was treated by paramedics but he died at the scene.
Police say there were three women and a man at the property when a second man arrived at the property, leading to an altercation.
Police said she is known to the dead man.
After the stabbing a 25-year-old Irish woman, who was known to the victim, was arrested and questioned.
The Department of Foreign Affairs says it is providing consular assistance while NSW Police says it is working with the Irish Consulate in Sydney.
Bankstown detectives are being assisted by officers from the State Crime Command's Homicide Squad.