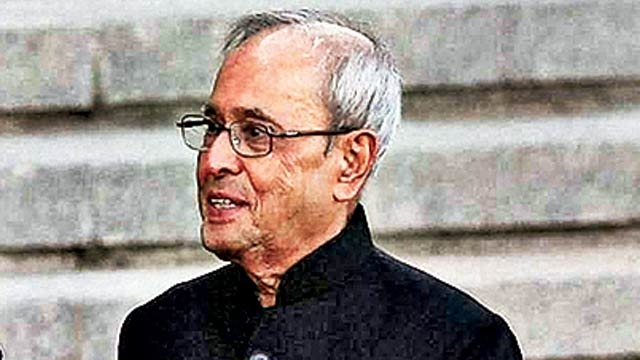 The new Judges include Justices Sanjay Kishan Kaul, Shantanagoudar Mohan Allikarjunagouda, S Abdul Nazeer, Navin Sinha and Deepak Gupta.
They have also reportedly decided not to prolong their confrontation over the memorandum of procedure (MoP), the manual that guides the appointment process.
Despite the shortage, the apex court's pending cases as at January 2017 now stand at 62,301, which is just marginally higher than the March 2015 kkfigure of 61,300 (for some reason the Supreme Court's pendency statistics do not appear to have been updated between March 2015 and December 2016).
While the government cleared at one go the elevation of five judges to the Supreme Court, the collegium, on its part, resolved to put on hold the transfer of two high court judges and the elevation of Uttarakhand Chief Justice KM Joseph to the apex court. He has been serving on the bench of the court as permanent judge since March 2003.
Five new judges were appointed to the Supreme Court on Wednesday.
They were administered the oath of office by the Chief Justice Jagdish Singh Khehar.
Other names recommended for appointment as chief justice are justice Abhilasha Kumari for Tripura high court, justice BD Ahmed for Jammu and Kashmir high court, justice Pradeep Nandarajog for Rajasthan high court, Justice T Vaiphei for Hyderabad high court, Justice HG Ramesh for Madras high court and Justice TB Radhakrishnan for Chhattisgarh high court.
Since last chief justice TS Thakur has retired, the tension between the judiciary and the centre is easing.